Halifax's Own Delivery Platform
Couryah is a Halifax-based delivery platform that launched in May, 2019. We founded Couryah after experiencing first hand the gap in the market for a reliable grocery delivery service but that was not just the vision. Couryah is founded to be a one stop shop for all your local needs and more. That includes restaurants, grocery stores, drug stores and other retail stores around the city. It's as easy as One, Two, Delivered!
Today, we have grown to cover Halifax and Dartmouth with over 8000 products available for delivery on our platform. Also, we are adding products daily based on feedback from customers like you. The most exciting news is that our android/ios apps are expected to be released in early 2021. Stay tuned!
More smiling, less worrying. More compassion, less judgment. More blessed, less stressed. More love, less hate.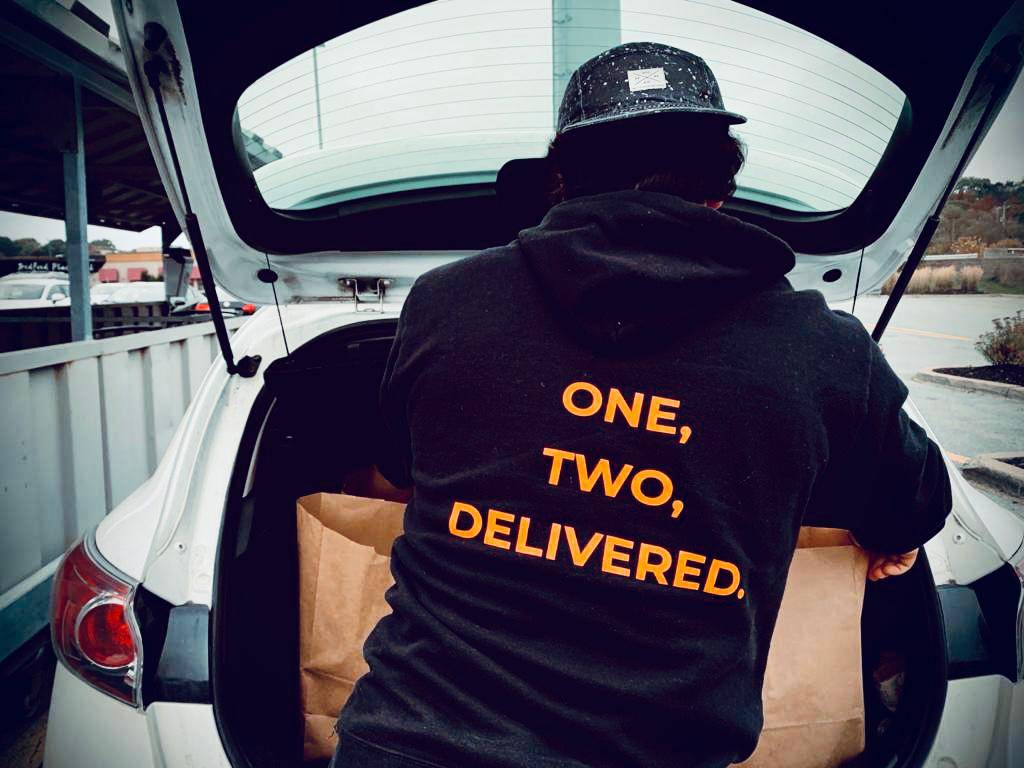 Compassion. At a time when communities need to be tighter, Couryah is there to strengthen that hold by connecting you with a network of stores and couriers/shoppers around you.
Safety. At Couryah, we value your safety and the safety of our couriers/shoppers above all. That's why we implemented contact-less delivery effective since March 2020.
Integrity. As fellow citizens of the world, we are morally obligated to treat each other with kindness and respect. At Couryah, we share that same belief about the environment. As of November 2019, our shoppers use 100% recycled paper bags.
Boldness. Couryah is founded under the principles of challenging the status quo. Our mission is to innovate the shopping and delivery experience by making the process seamless and fun. We will go the extra mile for your last mile delivery.