Food, groceries, medicine & more available for delivery right to your doorstep in the HRM!
Favorite On-Demand Categories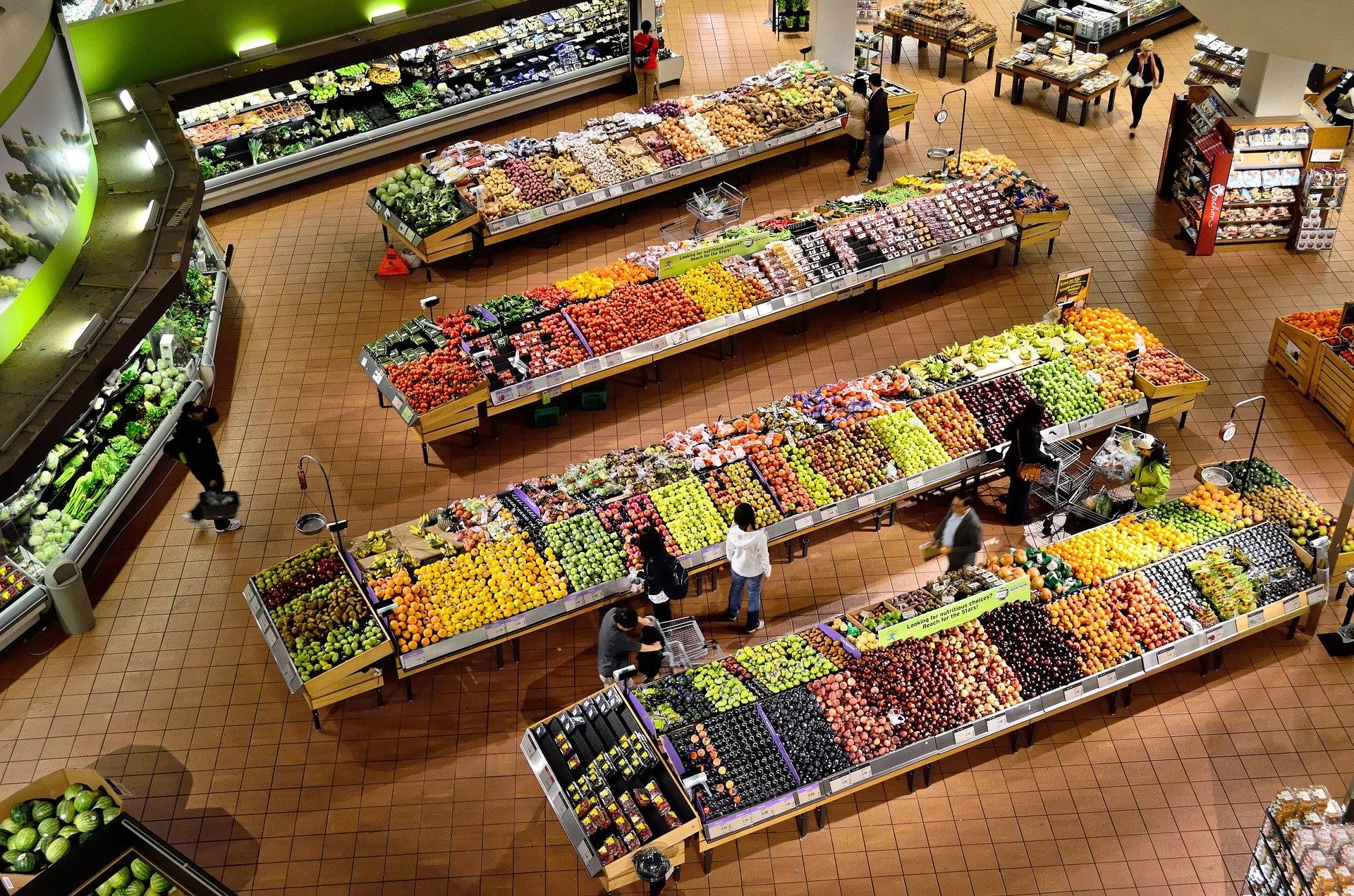 Restaurants, Groceries, Flowers And More Available On Your Favorite Local Delivery Platform
---
With a wide range of categories, you can now get your shopping done locally on Couryah, Halifax's own delivery platform.
Delivering Right To Your Doorstep, No Matter How Big or Small Your Order Is!

---
Couryah delivers to:
Halifax - Dartmouth(New) - Bedford - Clayton Park - Timberlea - Herring Cove - Spryfield - Hammonds Plains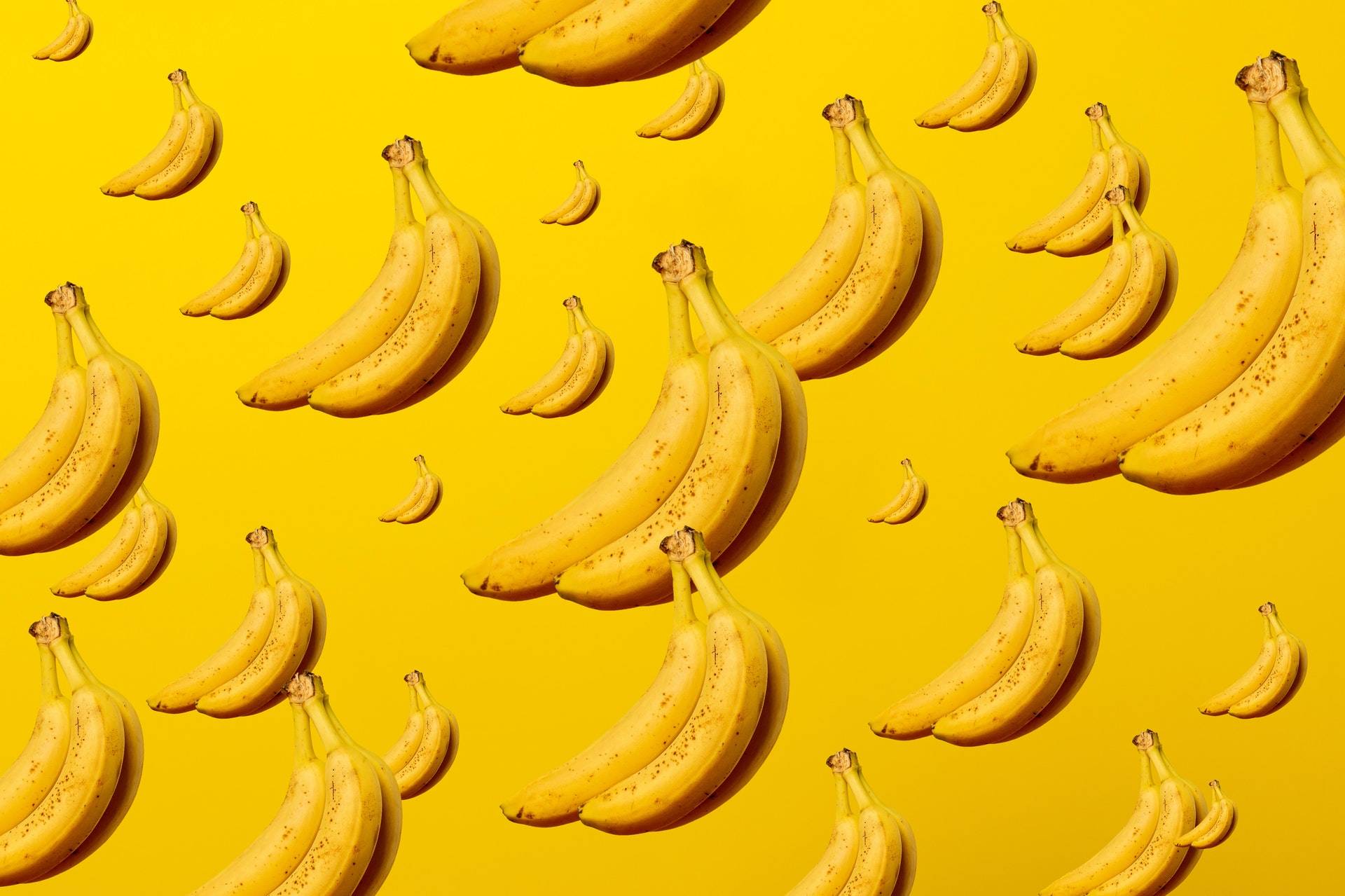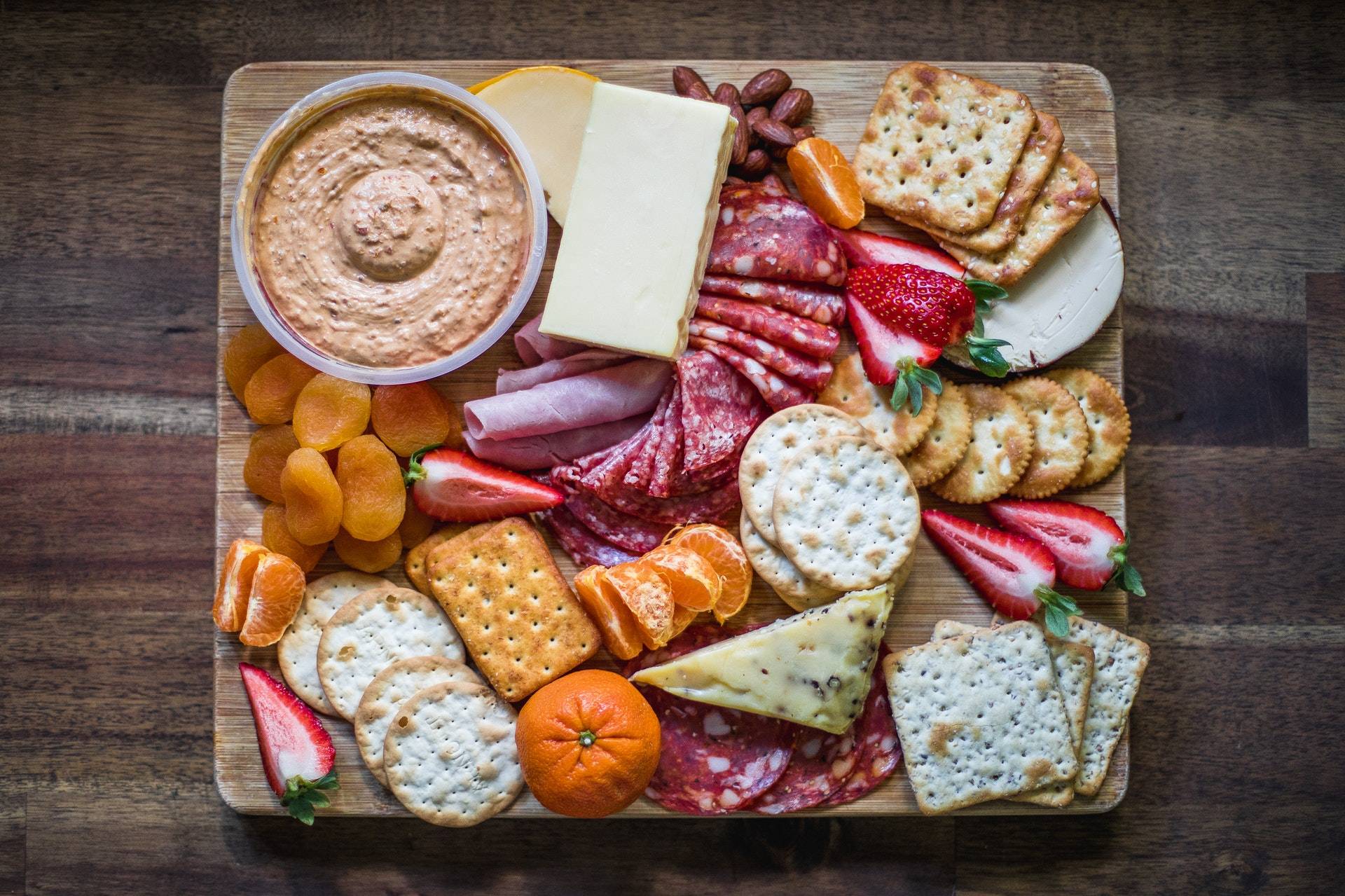 Browse 6000+ Products From The Comfort Of Your Home
---
With over 6000 food and grocery products on our platform, Couryah offers delivery to all your basic needs and more.
Say goodbye to the 'Oh No!' moments and welcome Couryah to your life.
Order Seamlessly And Receive Constant Status Updates
---
Get live status updates of your shopper/courier with your order delivered right away or scheduled at a later time for convenience.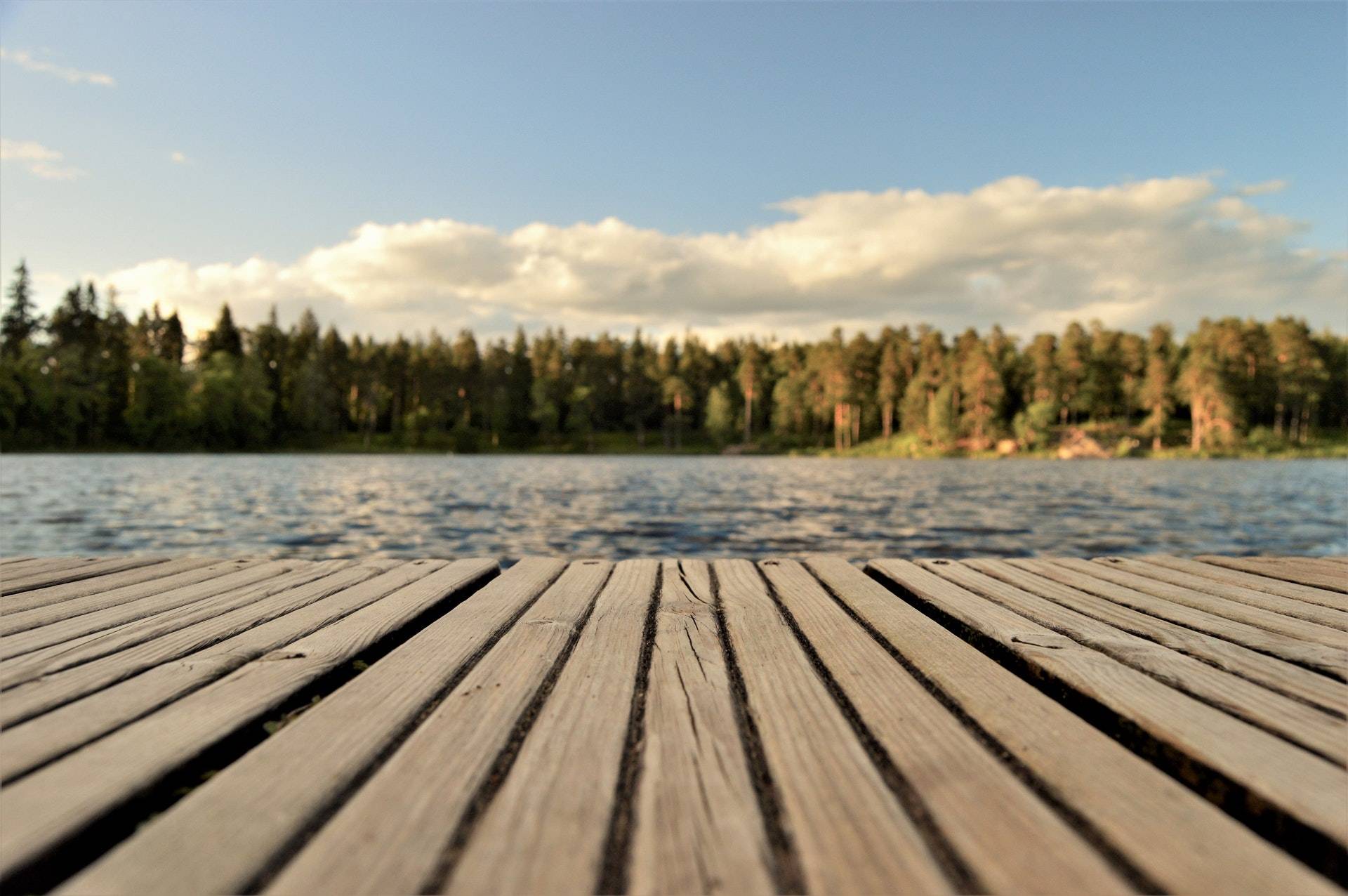 Here is what Haligonians say about us:
"My son was sick so I had ordered an item that he really needed. It was out of stock. So the courier went to the nearest gas station and picked up multiple and way more expensive items, at no extra cost might I add! So thoughtful and I am so thankful. They are so polite! I've had 3 different couriers and they are all just wonderful kind people! Thank you!"
Laura
28 SEP 2019
"It was easy, quick and "uber" convenient (pardon the pun). I like being able to get all of shopping done in one shot and this is definitely a game changer. My order was in my hand in less than 45 minutes, and the driver was super helpful as I have limited mobility for the next couple of months. Great job! 💯 % will try again."
Mark
27 SEP 2019
"I was extremely pleased with the service from COURYAH!

Great service, and extremely reasonable price for delivery of BOTH groceries and food from a restaurant!"
Tony
27 SEP 2019
Favorite On-Demand Categories